My Better Half
"To confront a man with his shadow is to show him his own light"
-C.G. Jung-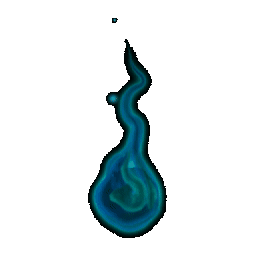 Take a dive into the unconsciosness and undisclose the story hidden behind your lost memories...

My Better Half is a platformer puzzle game based on a mirrored game mechanic.
In each level (each dream) you will have to make the two souls meet without falling into the darnkess, testing your skills and your logic.
Collecting all of the lost memories across the game will reveal the whole story , of your journey...
Key Features:
18 Levels

Original Graphics

Specular Puzzle

Voice Over From the Talented Jesse Lowther

Discover more at OverthinkStudio
Available on